Guts to Goals
Build your Digital Presence
Be Innovative and Growth Focused
Establishing a start-up or working in e-commerce without knowledge of branding and marketing is a recipe for failure. So, let us help you evaluate your business based on research and current trends.
Realize Your Potential with Digital Marketing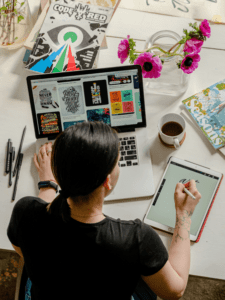 UX/UI Research and Design
We will help you evaluate, update, and take into consideration your branding: logo, color pallet, and designing your creatives.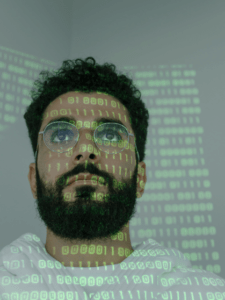 Web and App Development
We will allow you to establish your digital assets and identify ways to increase the value you give to your audience.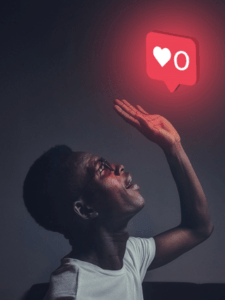 Technical and Content SEO
Increase your impressions and ensure that your marketing efforts are aligned with the current markets and your business goals.
Testimonials
---
Our Happy Clients!
Currently, we are building our own digital platforms and building our portfolio. We will be glad to be of service to you.
---
GET IN TOUCH
Your Digital Future is a Click Away
We will help you figure out how you can improve your online image alongside your business.
Allow us to help you understand the complicated world of branding and marketing.
Join Our Email List
(Visited 69 times, 1 visits today)